Where do we get our honey?
Kallas Honey Farm receives honey from producers all over the country, but mostly from the Midwest. It arrives at the facility in bulk as a raw, naturally crystallized solid, and is immediately placed in long-term storage.
Our customers ask us to handle the honey as gently as we can, so rather than pasteurize or cook it, we simply heat the honey to help it move through the plant. Rather than add filtering agents to make the honey clear like most major honey packers, Kallas allows the honey to pass through membranes that catch fine sediments. That is how we are able to label it unfiltered and uncooked.
The largest percentage of Kallas honey goes to supplying commercial food manufacturers, restaurants, and bakeries. In addition to honey, consumers can purchase other Kallas products such as pure or 20% maple syrup, maple sugar, honey mustard, honey barbecue sauce, comb honey, honey stix, whipped honey spread, dried bee pollen, pure beeswax, and granola.
Bulk Honey and More....
Kallas Honey Farm, Inc. is proud to have packed strictly domestic, pure honey for commercial use for over 80 years. Our procurement team maintains generational relationships with our producers ensuring the quality of our product and a consistent supply to meet our customer's demand. We specialize in blending to order at all volumes to meet the color and flavor needs of your application. Maple Products and specialty items are available in bulk quantity as well.
Available in Bulk:
HONEY

- Premium Light Amber

-Extra Light Amber

- White





MAPLE PRODUCTS

- Grade A Pure Maple Syrup

- Grade C Pure Maple Syrup

- Maple Sugar

OTHER BULK OFFERINGS

Custom Labeling and other specialty products may be available by request. Please contact our office for specific inquires.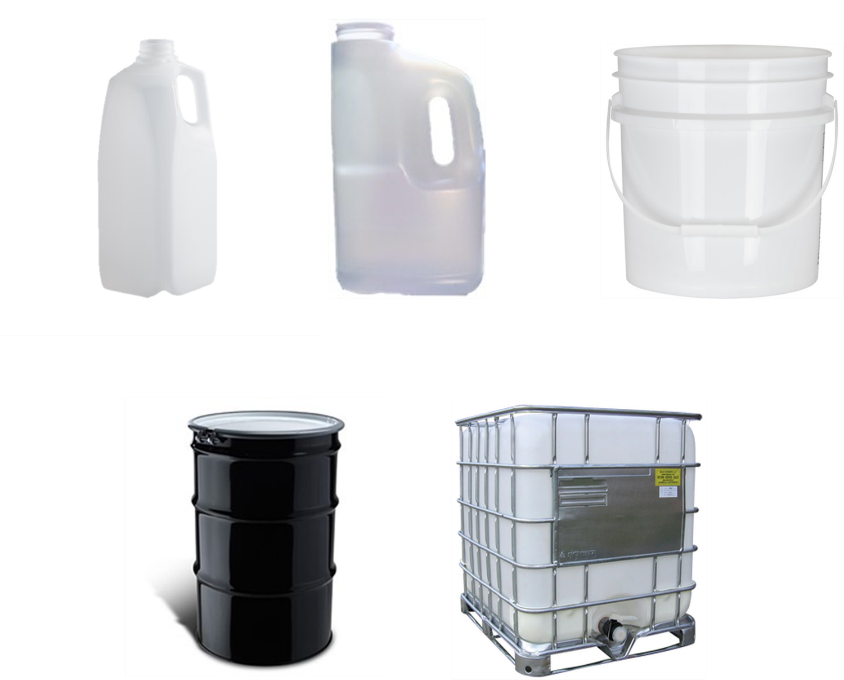 Available Packaging
- 5 lb. Jugs
- 1 Gallon Pails
- 48 lb. Pails
- 650 lb. Steel Drum
- 3,300 lb. Totes